A portrait of my children, once a week , every week, in 2013.
Exactly a year ago, I found out I was pregnant. (But I wouldn't find out it was twins for two more months!) EJ and I were moving out of our Cape Town apartment and staying in a hotel until it was time to get on the plane that would take us to Luanda. We thought we'd be there three years; I stayed six weeks and ended up living with my mom in Oklahoma until after the babies were born. All that to say, what a year! And these pictures are a sweet way to celebrate it.
Astro: Finally able to snap some shots of him smiling, kind of.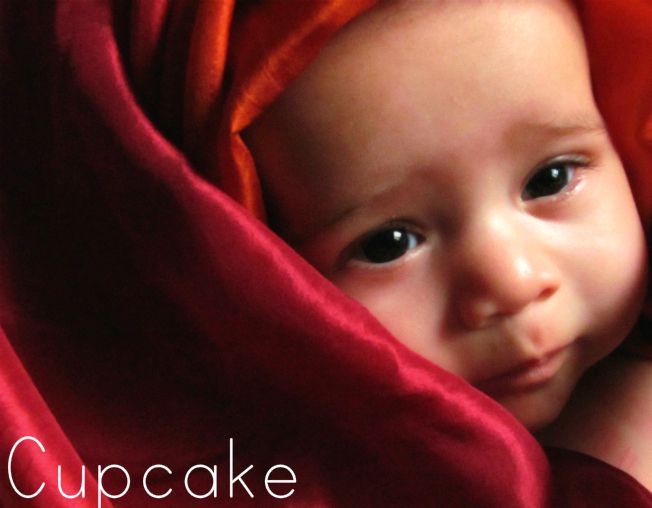 Cupcake: My sweet girl!
When I'm not using my phone to take pictures, I've been trying to switch the camera to Manual. I've gotten some good shots, and then some not as good ones, like the ones from this week which are a bit blurry. So on the one hand it feels like I'm getting better, then on the other hand, the progress seems arbitrary from week to week. And I thought two babies required patience! I have so much respect for photographers that really know their craft and who are able to capture beautiful moments without letting the technical bits become a distraction.
I love browsing the pictures from other bloggers in
this challenge
. It is so inspiring and heartwarming to see the little kiddo's as their mamas see them! There are so many artistically composed and beautiful shots. I really want to get good at this photography thing! I think I've never had enough motivation before. It might be a little cliche now that I'm a mom and all I want to do is take pictures of these two little dumplings, but oh well. I'm getting excited about the chance to take an online photography course or two later in the year.
Have you checked out the other bloggers in this challenge?